"Master your time, master your life and
you will master your destiny as a leader."
Leadership is a lifelong journey.
This book contains many leadership lessons and wisdom. Some from the East, some from the West, some from history, and some from current day examples of leadership success.
This book contains multiple aspects of leadership and each lesson can be studied individually.
ORDER THE BOOK NOW!
THE

AUTHOR

BENJAMIN CHENG
Benjamin started his leadership journey since he was a boy scouts in Primary school, and over the 40 years, he had taken on various leadership positions in companies, associations and volunteer organizations.
From 2008 to 2013, he sat on a management board of a US company holding the title of Senior Vice President of Training and Development, was responsible for the business growth in the Asia Pacific including Japan (APJ) market, global head of Human Resources and held directorship in 5 of the subsidiaries within the LLC.
For the last 20 years, Ben had been a Business consultant helping different companies grow their global footprint.  He served as a coach, speaker and trainer in the areas of leadership, sales and communication for many companies. He worked with companies to develop their inhouse Leadership Framework, Leadership Development and Leadership Coaching programs.
Ben has travelled to more than 30 countries to serve over 100 organizations and touched the lives of at least 100,000 people through the speaking and training programs he delivered in English and Mandarin.
(MEd, BEng, AdvCert (Theology), ACTA)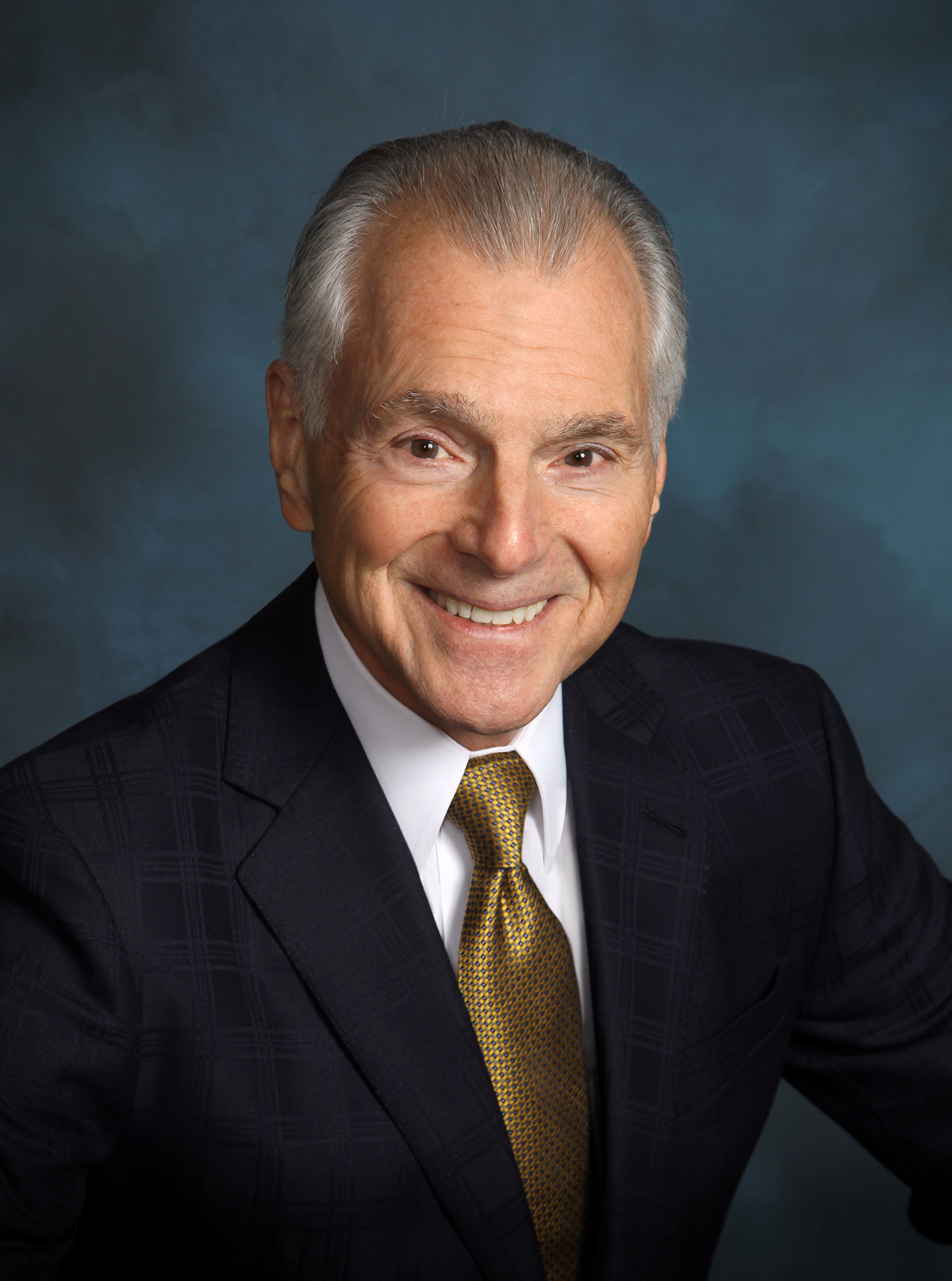 Jim Cathcart
CSP, CPAE, author, professional speaker and business leader. Founder and CEO of Cathcart Institute, Inc.
"We each have a unique style of communication, leadership, response to challenges and interpersonal behaviour. Yours should be what is natural to you but tempered by good judgment. It should also be appropriate to the circumstances."
Ron Kaufman
World's leading educator and motivator for uplifting customer service and building service cultures
"Service Leadership is two distinct words, 'service' and 'leadership'. Let's take a look at each. I define service as 'taking action to create value for someone you care about', and Uplifting Service as taking the next action to create more value."
Elim Chew
Founder 77th Street & Elim Chew TV Co-Founder FastFast Delivery Chairman I'm Kim Korean BBQ Group and GoroGoro Steamboat
"INSPIRE is to inspire and raise a whole new generation of changemakers. Every little bit counts towards building a better and sustainable world for us and our future generations."